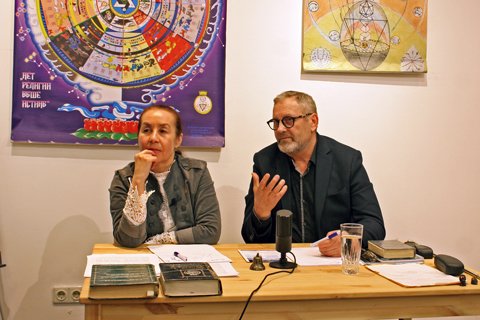 Details
On March 21, 22, Voronezh hosted the Seminar "Unified evolution of consciousness".
Read more: Interregional Theosophical seminars in Russia. Voronezh 2020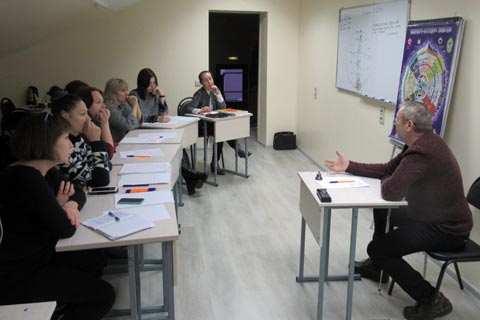 Details
The Interregional Theosophical Seminars in Russia, project continued during the New Year holidays, in the early days of the New Year 2020 in Yaroslavl.
Yaroslavl is a city with a thousand-year history, founded on January 2, 1010, in 2005 received the status of the historical heritage of mankind and entered the UNESCO list. The peak of Yaroslavl's heyday occurred in the XVII century, it was then that the architectural monuments that the city is famous for were created.
Read more: Interregional Theosophical Seminars In Russia. Report on the seminar in Yaroslavl, January 3-4, 2020