ALBATROSS — International Theosophical publishing house.
Theosophists of Russia, the Philippines, and India worked on the project.
Symbolism and mythology: the Albatross - symbolizes a long, soaring flight, indicates a safe path, the divine white messenger carrying good news, symbolizes the unity of the world of man and nature, being the messenger of another world, pride, reassessment of values, to see the Albatross — a good sign, Albatrosses fly further and longer than any bird.
The slogan "the OCEAN of THEOSOPHY"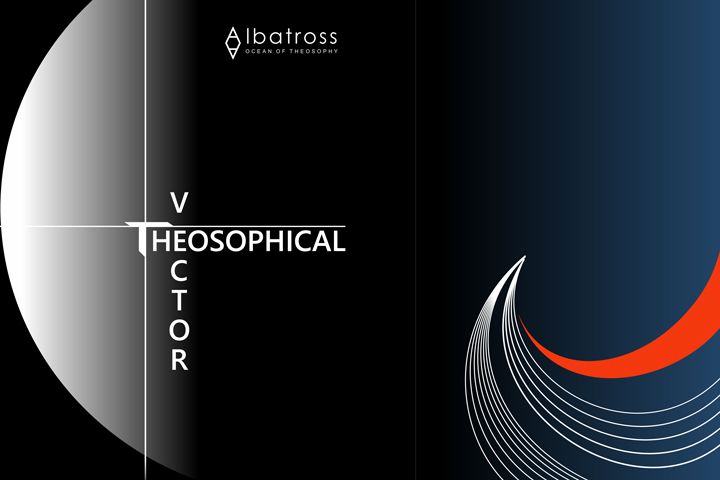 "Theosophical vector" popular science magazine
Articles by Russian and foreign Theosophists in Russian and English (electronic and printed version).
The 2023 issue is being prepared. We are waiting for your applications for the publication of research materials on the "Secret Doctrine" and other works of H.P. Blavatsky by mail sozkultura@mail.ru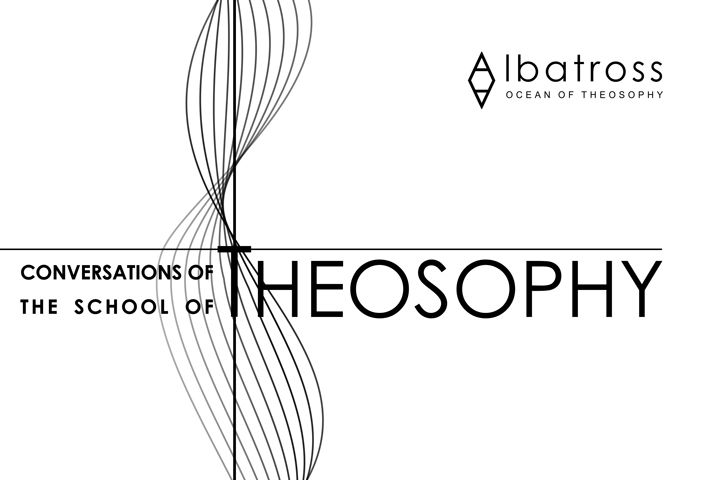 "Conversations of the School of Theosophy" magazine
A record of live conversations from classes of the School of Theosophy. Head Vladimir Vasilievich Yary.
School of Theosophy is opened:
in the regions of the Russian Federation (Krasnoyarsk territory, Altai territory, Kirov, Saratov, Ufa, Voronezh, Yekaterinburg, Moldova, Belarus, Moscow, St. Petersburg)
Basic study: the works of H. P. Blavatsky, of the Roerich family.
Send request for publication
+7 (926) 184-90-66, +7 (962) 907-24-88
info@fondtheosophy.ru