Your support is very important to us!
Please respond and help the foundation financially as much as you can.
Your help is a contribution to the development of Theosophy all over the world!
---
Bank details
Name of the recipient THE FUND FOR SUPPORT AND DEVELOPMENT OF THEOSOPHY
TIN 7839107220 / KPP 783901001
Current account 40703810355000001551
Bank name Sberbank PJSC
Correspondent account 30101810500000000653
BIK 044030653
Purpose of transfer Voluntary donation for statutory purposes
You can donate funds using a QR code in your bank's mobile application or transfer through the form below.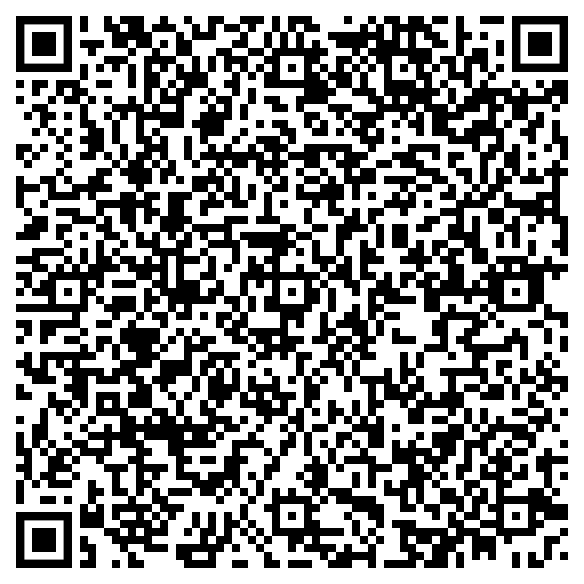 ---
You can donate to the Theosophy Foundation any amount from 50 rubles:
Performed with the Robokassa service.
Robokassa guarantees absolute transaction security when accepting bank card payments. Payment by bank card over the Internet is implemented in such a way as to ensure maximum protection of the data entered by the client, which eliminates the risk of fraud.
---
By making a donation, you agree to the terms of the Offer Agreement and give your consent to the processing of your personal data according to the Privacy Policy.