Friends, meet the NEW PROJECT!
The V INTERNATIONAL THEOSOPHICAL CONGRESS in SOCHI on November 27, 28 presents they present an exposition of stones in a unique cut Collection exhibition "The Philosopher's Stone"!
Ten faceted stones, different in shape and material, containing esoteric symbols!Viсtor Тuzlukov - merited master of gem-cutting art, member of the american guild of gem cutters, world record holder in the technique of cutting colored stones, participant of the largest international exhibitions in Tucson, las Vegas, Munich, Hong Kong, London. His skill is recognized all over the world.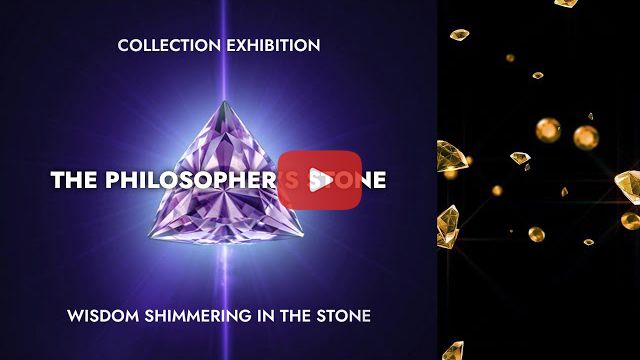 Become a participant of a significant event, see you at the Congress!
IT'S EASY TO BE TOGETHER!
Information about the Exhibition