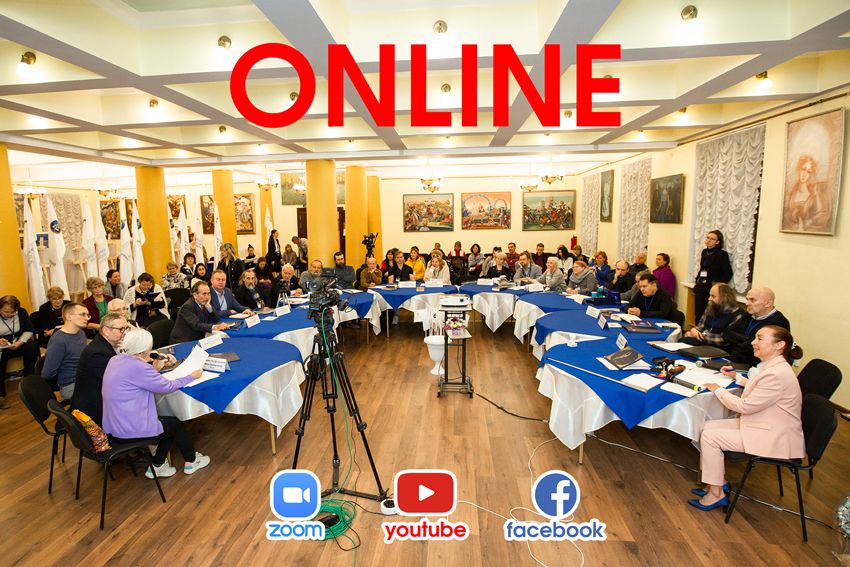 Live broadcast will take place on November 21, 22 from 11.00 am to 18.00 (Moscow time) from the "Peter 1" hall of the Voronezh city center "Ramada Plaza".
Live broadcast of the Congress at this link (YOUTUBE server) https://www.fondtheosophy.ru/youtube_en
The Congress is accompanied by English-Russian simultaneous translation.
In the Program of the Congress:
Grand Opening

Official greetings to the delegates of the Congress;
Greetings from foreign and Russian Theosophists;
International Scientific Symposium "Cosmogenesis. Anthropogenesis, Theogenesis" with the participation of foreign and Russian scientists and Theosophists;
Presentation of the third book "Kalachakra Tantra" V. S. Dylykova-Parfionovich;
Art exhibition dedicated to H. P. Blavatsky;
The exhibition "Book expedition»;
Round table "the Secret Doctrine — the Book of the third Millennium" — presentation of the first volume of the Secret Doctrine I Station III Sloka»;
Award ceremony for the Winners of Art and Poetry Competitions;
Presentation of diplomas of the Theosophical society (Adyar);
Musical greetings to the Winners of international Competitions.
Read more about the Congress https://www.fondtheosophy.ru/en/projects/theosophical-congress
See you at the Congress! Become participants of a significant event!
It's easy to be together!