The event took place!
We congratulate everyone who was with us, who helped in the implementation of all projects,who supported the COMMON WORK for THE BENEFIT OF THEOSOPHY ALL OVER THE WORLD.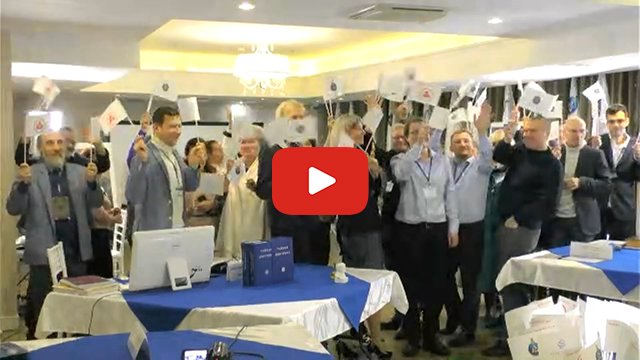 We do not say goodbye, we say to all of YOU BEFORE MEETING!
SEE YOU IN 2022 in NIZHNY NOVGOROD at the VI International Theosophical Congress!
MEETING PLACE — RUSSIA.NIZHNY NOVGOROD
💖 IT'S EASY TO BE TOGETHER 💖