Answers to questions on the 4nd Sloka, 2nd Stanza, I volume of the Secret Doctrine - "Her Heart had not yet opened for the One Ray to enter, thence to fall, as Three into Four, into the Lap of Maya".
Primordial Substance and unconditional Love, Matripadma and susceptibility to fohatic typos, the Power of the Cause and the Grain of the Spirit, Anima Mundi and aspects of Undifferentiated Matter, the overthrow of the Ray as three into four, the Pythagorean Triangle and the structure of the Universe, the Fourth state of the Embryo as the Aura body of the Universe and the Future Heart, Adam Kadmon and Sevenfold, Ein Sof and overcoming Emptiness, Symbols and mystery, Knowledge of the Highest Truth, the Highest Astral Light, Mind and Heart of God etc. Video with captions in English.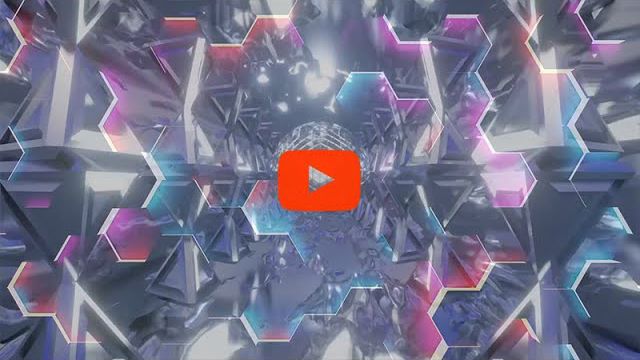 International Online Research Seminars "the Secret Doctrine by Helena Petrovna Blavatsky".
For all those who study and are interested in the Theosophical works of H. P. Blavatsky!
Participants - a research group of foreign and Russian Theosophists and scientists (comments, questions, debates).
Speakers - present research material on the Secret Doctrine by H. P. Blavatsky.
Students - those who study and are interested in Theosophical works.
The Research Group includes Theosophists and scientists from Korea, the United Kingdom, the United States, the Philippines, India, Greece, Spain, and Russia!
English-Russian translators work for Russian and foreign students.
Everyone can join the meeting on the zoom platform
We are waiting for YOU at online SEMINARS!
It's easy to be together!
Link to connect to the next webinar 09/24/2022 (access is open without a password or ID):
https://www.fondtheosophy.ru/zoom