Answers to questions on the 7st Sloka, 1st Stanza, I volume of the Secret Doctrine - "THE CAUSES OF EXISTENCE HAD BEEN DONE AWAY WITH; THE VISIBLE THAT WAS, AND THE INVISIBLE THAT IS, RESTED IN ETERNAL NON-BEING, THE ONE BEING".
What is meditation? What is the difference between time and duration? How is karma related to ignorance? How to fill the Planes of Being? and many other questions. See the answers here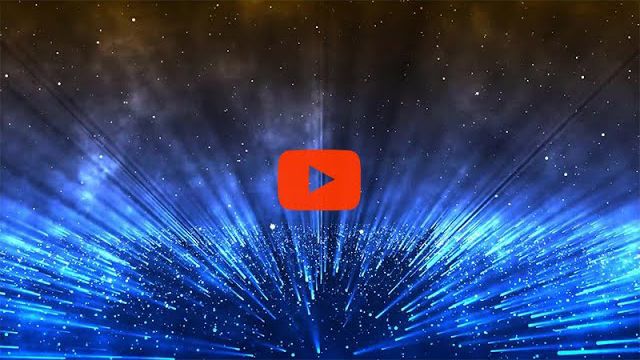 International Online Research Seminars "the Secret Doctrine by Helena Petrovna Blavatsky".
For all those who study and are interested in the Theosophical works of H. P. Blavatsky!
Participants - a research group of foreign and Russian Theosophists and scientists (comments, questions, debates).
Speakers - present research material on the Secret Doctrine by H. P. Blavatsky.
Students - those who study and are interested in Theosophical works.
The Research Group includes Theosophists and scientists from Korea, the United Kingdom, the United States, the Philippines, India, Greece, Spain, and Russia!
English-Russian translators work for Russian and foreign students.
Everyone can join the meeting on the zoom platform
We are waiting for YOU at online SEMINARS!
It's easy to be together!
Link to connect to the next webinar 10/30/2021 (access is open without a password or ID):
https://www.fondtheosophy.ru/zoom