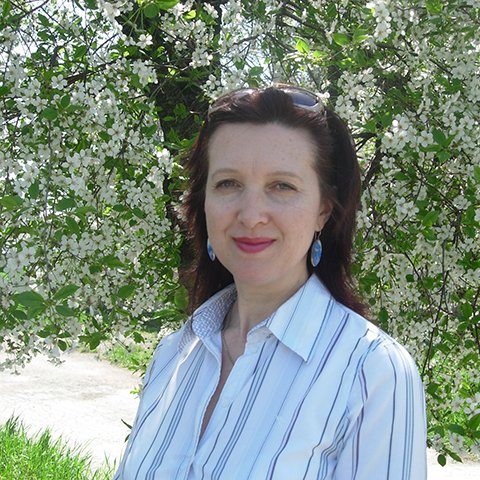 Winner Of The International Poetry Competition "Helena Petrovna Blavatsky"
Svetlana Chebotar (Moldova, Orhei) was born on July 22, 1965 in Dubossary, Moldova. She graduated from the Chisinau Music College, the Balti Pedagogical Institute.
Since 1984, he has been working as a teacher at the Orhei Music School. In 2011, she began studying the works of the Roerich family, the works of H.P.Blavatsky, the book of the Teachings of the Temple, the records of B.N. Abramov. In 2013, she joined the public organization of the Roerich Movement of Moldova.
Together with like-minded people, he participates in cultural and educational, peacemaking, charity events, interfaith meetings, in the translation of Agni Yoga books into Romanian; author of poems and songs written based on the inspiration of Agni Yoga books, the Roerichs' creativity.
---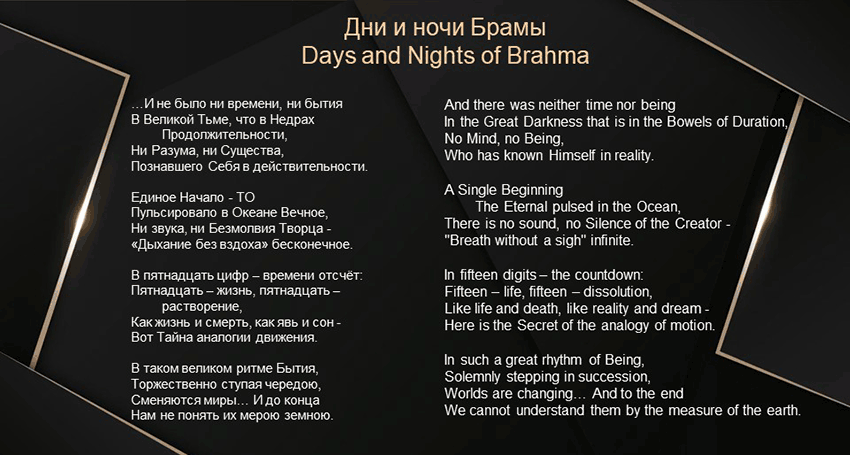 ---