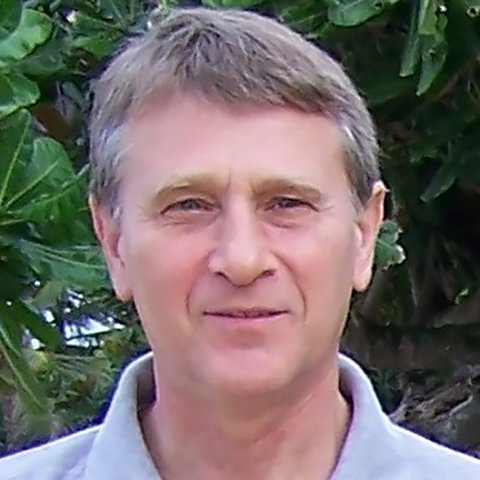 Winner Of The International Poetry Competition "Helena Petrovna Blavatsky"
Andrey Yarovoy, 65 years old, Sevastopol
Born on August 2, 1956 in Yalta, Crimean region.
After graduating from high school, he entered the Sevastopol Instrument-Making Institute for the specialty "Radio Engineering".
Upon completion of his studies, he worked as a design engineer at the Sevastopol Experimental Design Bureau for Underwater Research, is familiar with the philosophical works of H.P. Blavatsky, U.K. Judge, E.I. Roerich, B.N. Abramov, which determines the main theme of the works.
---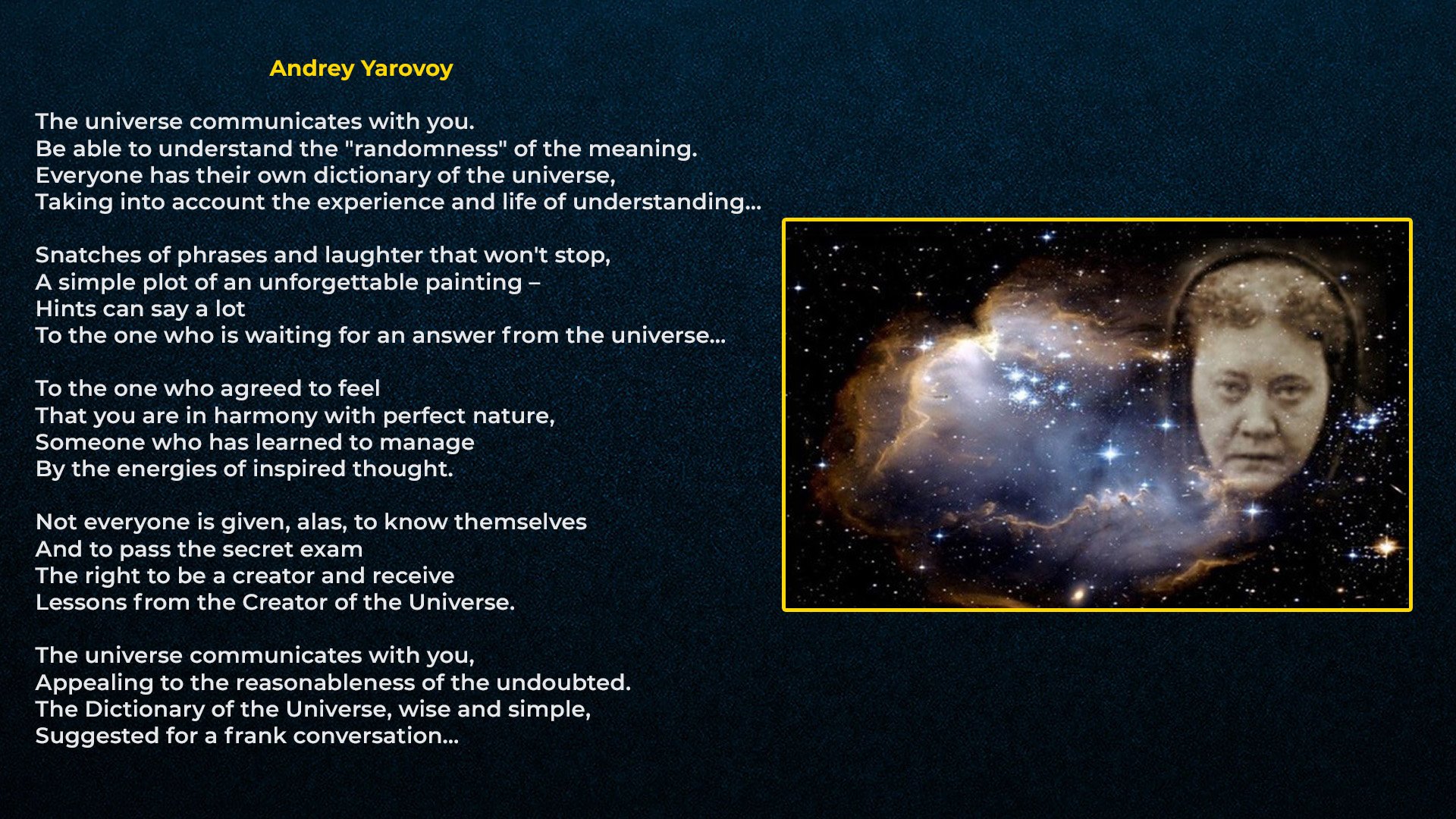 ---