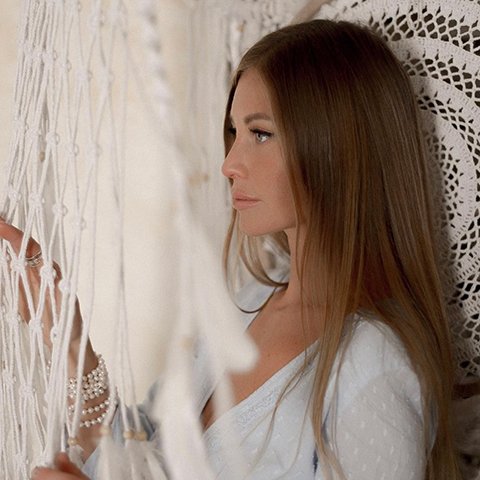 Olga Drigval (Russia, Saint Petersburg) was born on April 2, 1985 in Mogilev, Belarus. When he was only a year old, Olga's parents moved to Surgut, Tyumen region. Currently studying at the I.E. Repin Academy of Fine Arts. For many years she studied privately with artists, participated in international exhibitions, and her works are in private collections in the USA, Canada, Europe, Korea and Russia.
Have traveled a lot in Asia, and the East is still a great source of inspiration. The main themes that attract are the theme of the East, Buddhist images combined with nature and wildlife, mountain landscapes, great and mighty Himalayas; man, the beauty of the human soul, simplicity and naturalness.
Creativity for Olga is one of the forms of meditation. A source of inspiration. They are yoga, travel, visits to Kailas, Tibet, Nepal, India, Altai.
The picture is born long before its embodiment, often the images themselves come in meditation and in a dream. Artists who made a special impression: Mikhail Vrubel, Nicholas Roerich, Paul Gauguin, Frida Kahlo, Amadeo Modigliani, Pablo Picasso, Francisco Goya, Hieronymus Bosch.
---