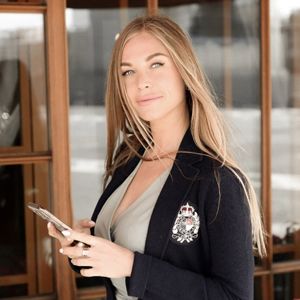 Olga Drigval was born 02.04.1985 year in Mogilev, Republic of Byelorussia. Graduated from the Polytechnic University in Kharkiv (specialty chemist-technologist).
Currently, she is a student of the I. Repin Academy of Arts in St. Petersburg. She traveled a lot to the countries of Asia and the East, where she drew her creative inspiration. The main subjects of the paintings are filled with the energy of Tibet, Nepal and India.
Creativity for Olga is one of the forms of meditation, she tries to convey this state in her paintings. Participant of international art exhibitions. The author's works of Olga Drywall are in private collections in USA, Canada, Europe, Korea, and Russia.
---