Yary Vladimir Vasilievich, Member of TO (Adyar), head of the Moscow School of Theosophy (Moscow). "Occult Philosophy."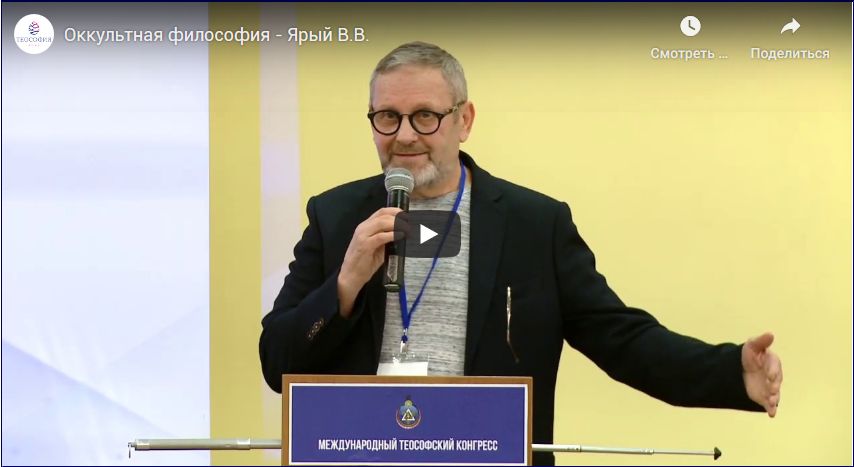 ---
Shaburnikova Evgenia Mikhailovna, Member of TO (Adyar), Lodge of TO "Adamant" (Moscow). "Method and Aspects of the Comparative Analysis of Science, Religion, Philosophy and Culture."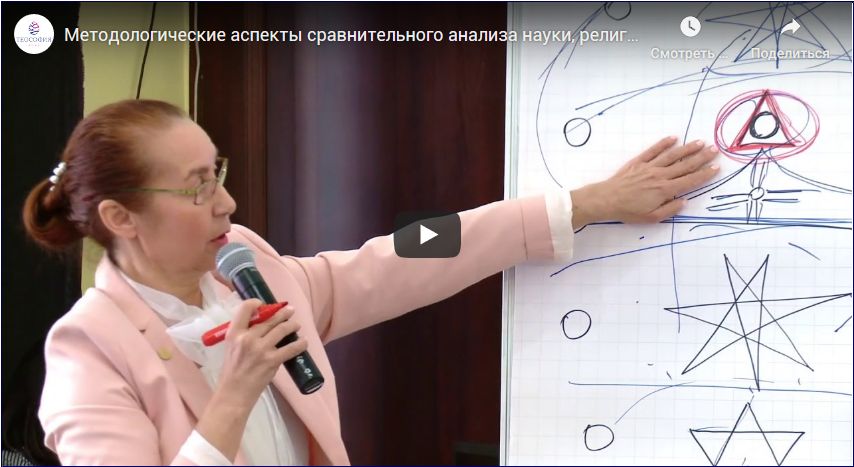 ---
Ritva Lappi Helena, Member of TO (Adyar) of the Customs Union of Finland "Blavatsky Lodge" (Helsinki). "History of the Lodge of the Blavatian Theosophical Society of Finland."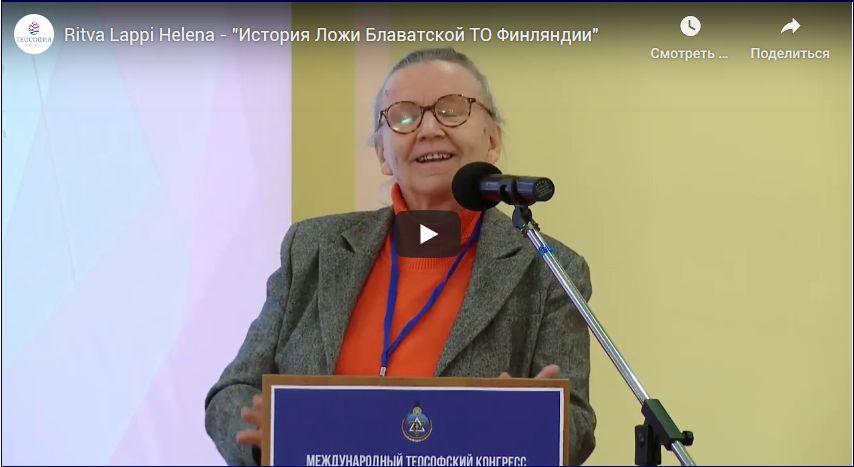 ---
Roshchupkin Sergey Pavlovich, Doctor of Physical and Mathematical Sciences, Professor "Higher Engineering Physics School" SPbPU Peter the Great (St. Petersburg). "Integration of Modern Quantum and Esoteric Concepts"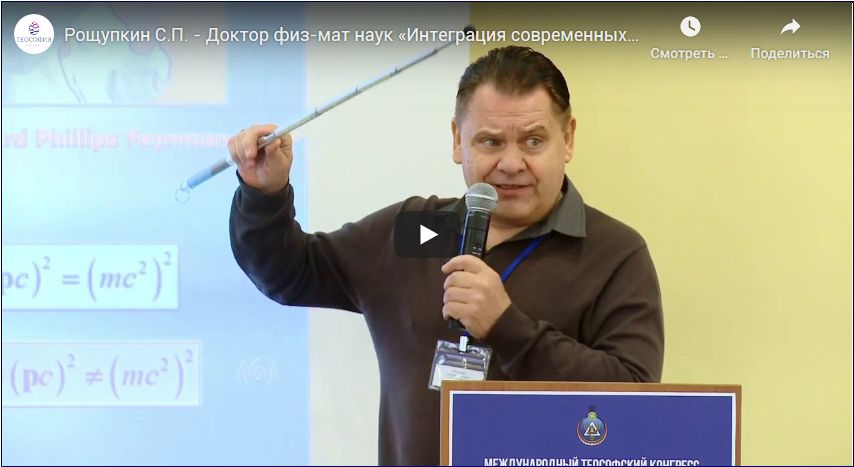 ---
Lebedev Yan Vladimirovich, Pediatrician (St. Petersburg). "Objectification of Spiritual Practices"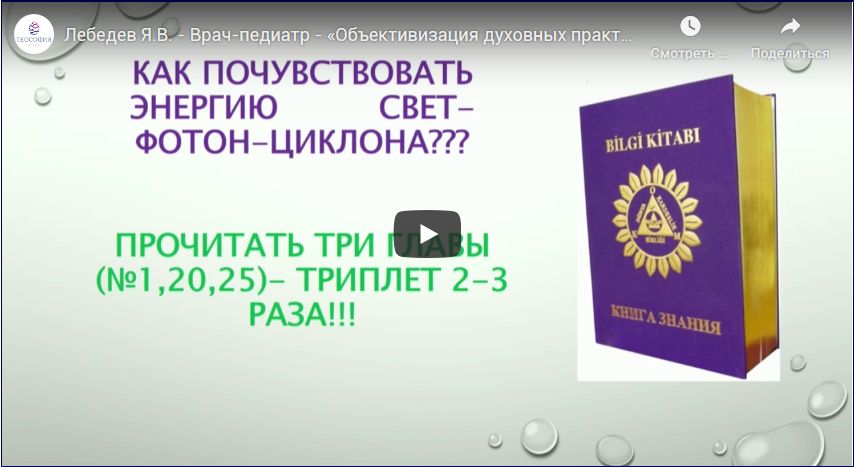 ---
Kolganov Sergey Vitalievich, Candidate of Philosophy, Department of Moscow Aviation Institute (Moscow). "Texts of the Doctrine and Eastern Doctrines about the Nature of the Mind"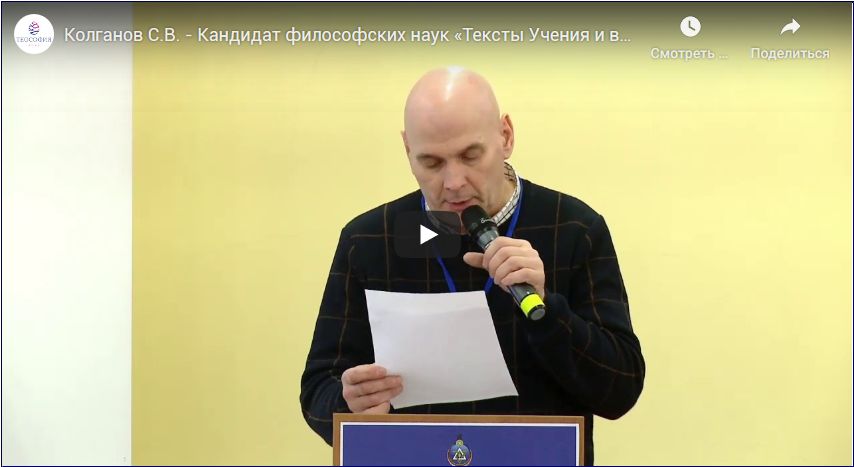 ---
Khmurkin Georgiy Georgievich, Researcher of the history of medieval Indian mathematics, author of 30 articles, 4 books (Moscow), "Sanskrit Terminology in The Secret Doctrine by H.P. Blavatsky"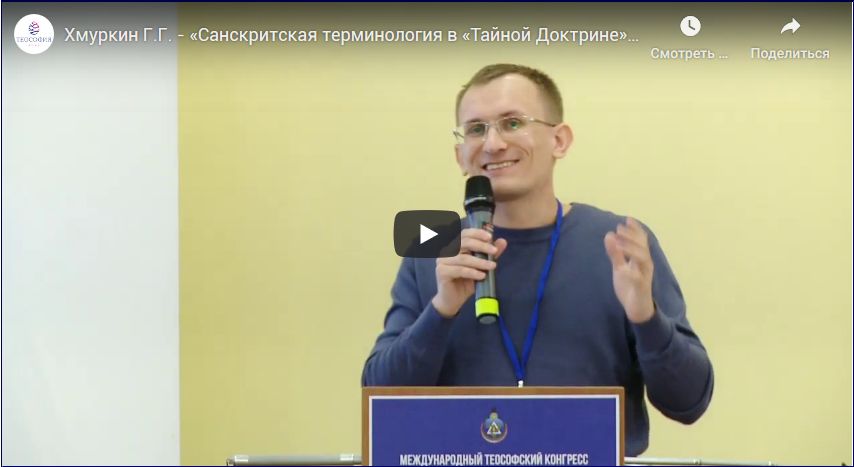 ---
Frantsuzov Sergey Alekseevich, Doctor of Historical Sciences, Professor, St. Petersburg State University (St. Petersburg). "I.A. Efremov: the Hard Way to Comprehend the Secret Doctrine"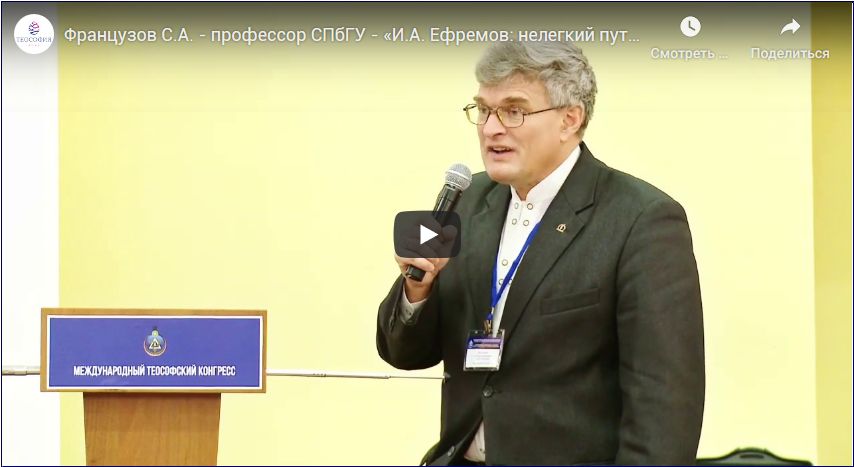 ---
Kepp Maria Vadimovna, Astrologer, Astrological Academy named after S.V. Shestopalova (Saint Petersburg). "Principles and Methods of Karmic Astrology."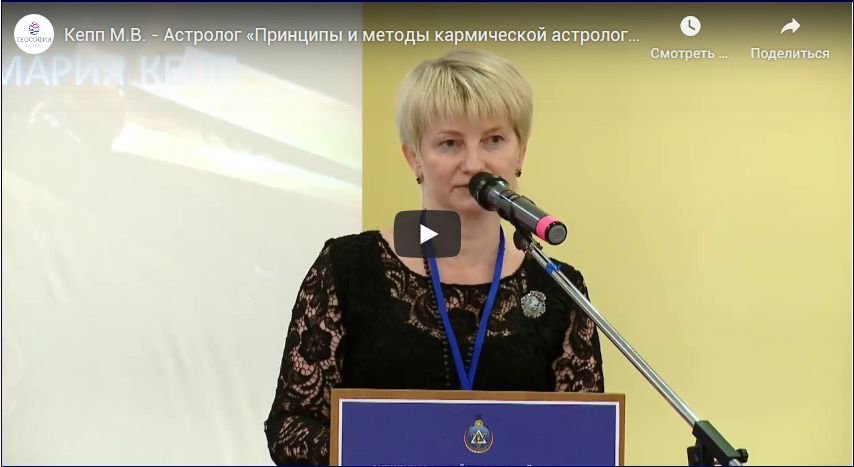 ---
Verkina Svetlana Alekseevna, Writer - researcher, Member of the Russian Union of Writers "The Formation of the Theosophical Worldview in Society" (St. Petersburg).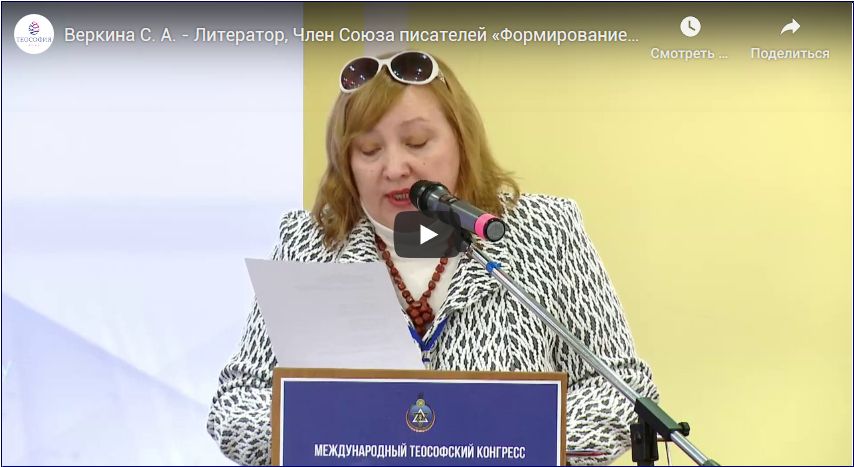 ---
Mashikhin Yuri Pavlovich, Scientist - researcher, (Uzhhorod, Ukraine). "Science, Philosophy and Religion in a Theological Aspect."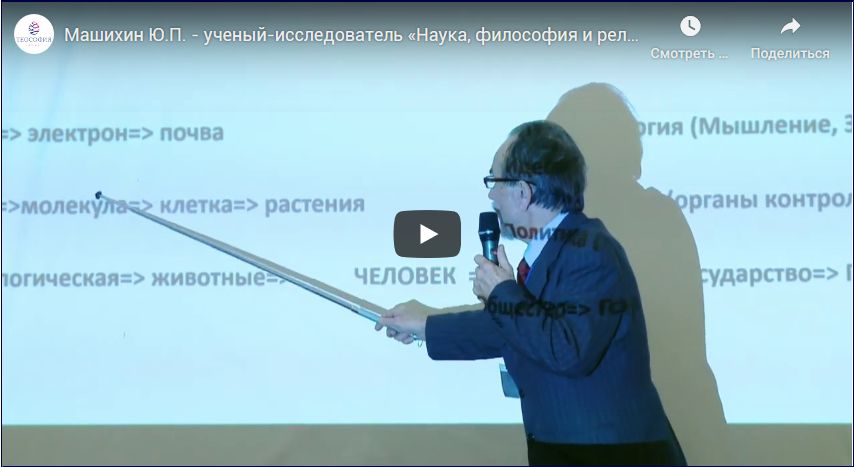 ---
Galechyan Valery Abgarovich, Candidate of Economic Sciences, (Moscow). "Visualization of the Doctrine of Blavatsky EP"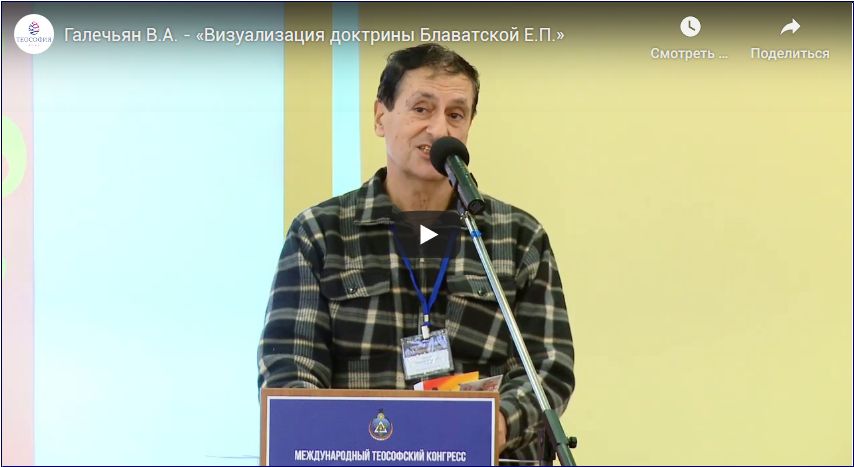 ---
Holstein Julius Lvovich. The writer is a metaphysician, a member of the Union of Writers of Russia (Tallinn, Estonia). "Being and Symbols of Man in a Comparative Analysis of Religion and Philosophy."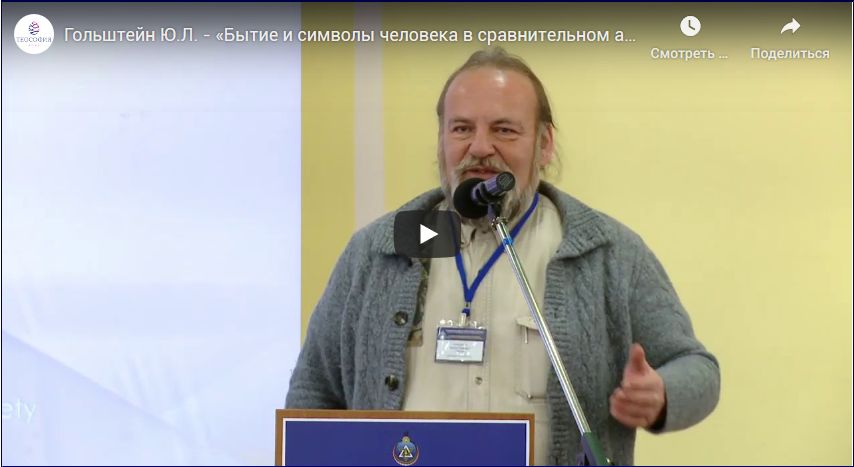 ---
Shirokikh Petr Dmitrievich, Research Center "Orion" "(Moscow). "The Age of Femininity"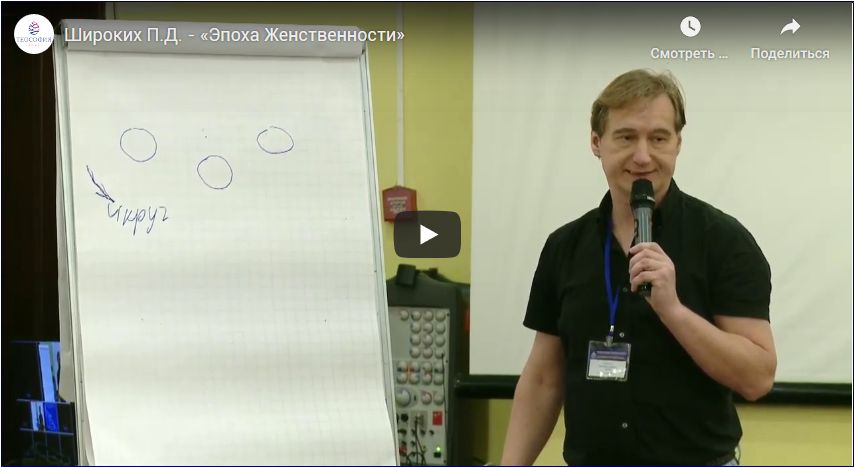 ---